News
Posted on Feb. 14, 2020
As-Salamu `Alaykum Dear Parents, Below are the instructions for completing the sibling application form. To use this form, you must have a child that is currently attending…
Posted on Feb. 10, 2020
As-Salamu `Alaykum Dear Parents, We would like to inform you that the online public application form will open on Monday February 24th at 12:00 Noon until all available seats…
2019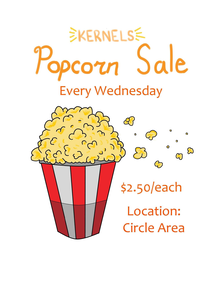 Posted on Dec. 8, 2019
Come out and support the Grade 12 Graduation! Yummy Kernel's popcorn sold every Wednesday in front of the Main Office!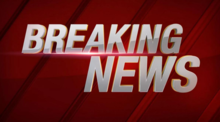 Posted on Nov. 27, 2019
Find out what what's happening in the CTS trailer from our amazing news anchors in Ms. Schewczyk's Multimedia & Design class.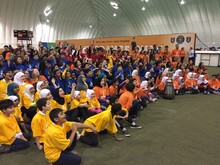 Posted on Nov. 25, 2019
On Friday November 22, 2019 over 50 students from grades 4-6 were selected to participate in the JumpStart Program at the Calgary West Soccer Dome. Students were involved…
Posted on Nov. 12, 2019
Check out photos of our students and staff from various places on campus and around the city!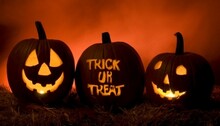 Posted on Oct. 27, 2019
As-Salamu `Alaykum Dear Parents, Please read the following article about Halloween and the need for Muslims to avoid this holiday.  "We need to be honest with our children…
2017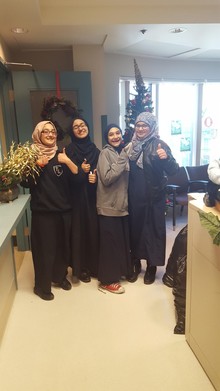 Posted on Feb. 23, 2017
Inspired by a Letters of Hope campaign in the Lethbridge area, our leadership students came up with their own way to lift the spirits of those hospitalized in the city.…