Back to all posts
Posted on
First Day of School!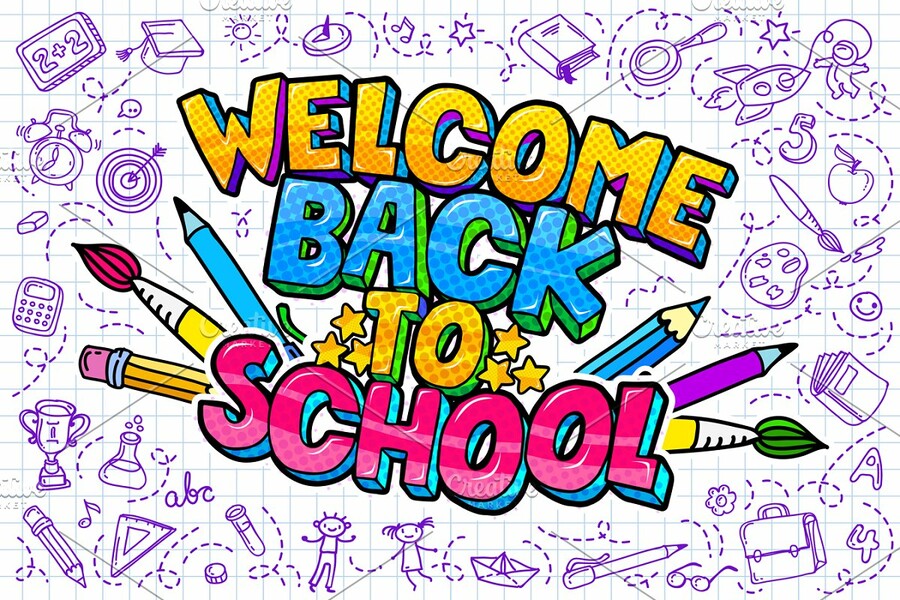 We hope insha'Allah that everyone is enjoying their summer holidays. 
The staff at Akram-Jomaa are eagerly anticipating the first day of school and reuniting with our blessed students and parents.
Below are some important reminders about timings for the beginning of the year:
First day of school - Tuesday August 30, 2022
School doors will open at 7:55 am everyday
Half-day Mondays - All students are dismissed at 12:35 pm
Tuesday - Friday - Dismissal is 3:00 pm
Homeroom assignments will be sent out to parents by email insha'Allah
For the 2022-2023 School Calendar click below:
More information on uniforms, High School Courses and Open House to come soon insha'Allah.