Back to all posts
Posted on
Parent-Teacher Interviews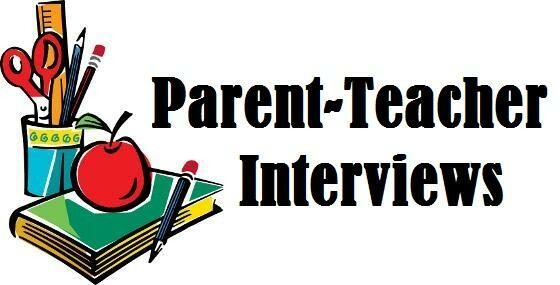 As-Salamu `Alaykum Dear Parents,
To book an interview with your child's teacher, please click on the teacher's name that you wish to book with and select an appointment from the available time slots.
After you book an appointment, the teacher will update you with a "google meet link" that is exclusively for your meeting.
The teacher's names are organized in alphabetical order by the teacher's last name.