Back to all posts
Posted on
Email System Down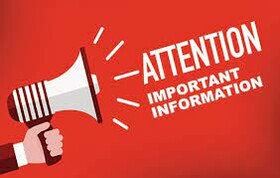 As-Salamu `Alaykum Dear Parents,
We are currently experiencing difficulties with our email management system and are unable to send emails to all of our parent community. Please be patient with us and keep checking the website for updates.
We will inform you as soon as the issue is resolved insha'Allah.
Thank you for your understanding