Back to all posts
Posted on
**Calendar Changes**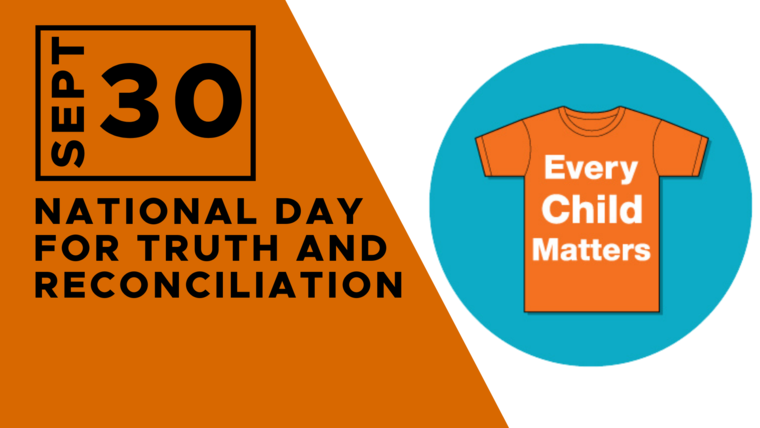 As-Salamu `Alaykum Dear Parents/Guardians,

September 30, 2021, will mark the first National Day for Truth and Reconciliation, a federal statutory holiday established "to recognize and commemorate the legacy of residential schools." In honour of this important day and with deep respect for the Indigenous communities who have long advocated to have the brutal legacy of residential schools recognized, the Palliser School Division will be observing this day as a non-operational day for the 2021-22 school year.

This means that there will be No School for all students K-12 on Thursday September 30, 2021.
Click here for a more detailed letter from Palliser School Division on the recognition of this day and the history it represents. Please regularly check the school website for information and updates.